At Carl's Old Time Barber Shop in Weston, or Carl's Barber Shop in Davie you'll experience top-level care. Our Certified Master Barbers provide the sleek look and custom cut you desire. Clean and disciplined, our uniformed barbers in Weston, FL and Davie, FL will take you back to the 1950's in a vintage barber chair, surrounded by classic antiques. After your cut, you'll enjoy a complimentary hot steam towel treatment.
If you're looking for a reliable shop for men's and boy's haircuts in Weston, FL, or Davie, FL you've found the perfect solution with Carl's Barber Shops. Stop in and see us today for the following services: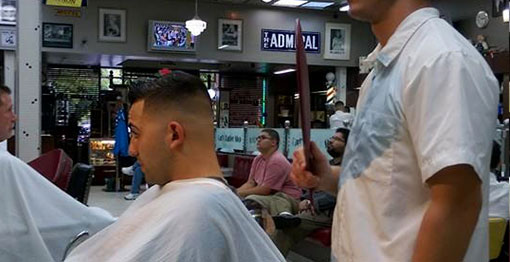 Men's and boy's classic haircuts
Look and feel your best with a fresh cut from a master-level certified barber. A regular men's haircut includes a lather shave around the ears and neck with a fresh splash of aftershave.

$22/adults
$18/seniors and children
(12 and under)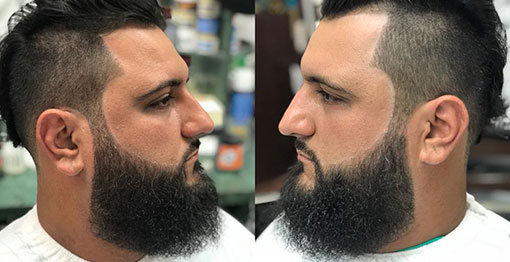 BEARD TRIMS
Mustache and goatee trims are complimentary. Beard styling and trims –
$12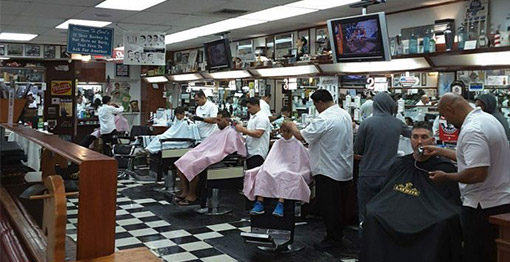 Express shaves
Hot steam towel, lather, straight edge shave –
$25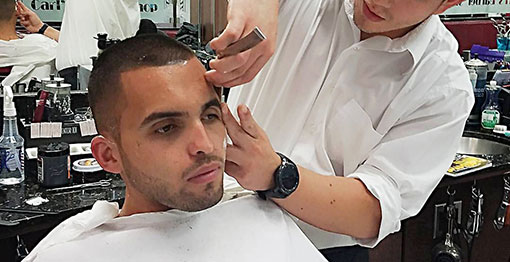 Royal shaves
Hot steam towel, lather, straight edge shave, massage, lemon or coco butter facials, spearmint mask.
$36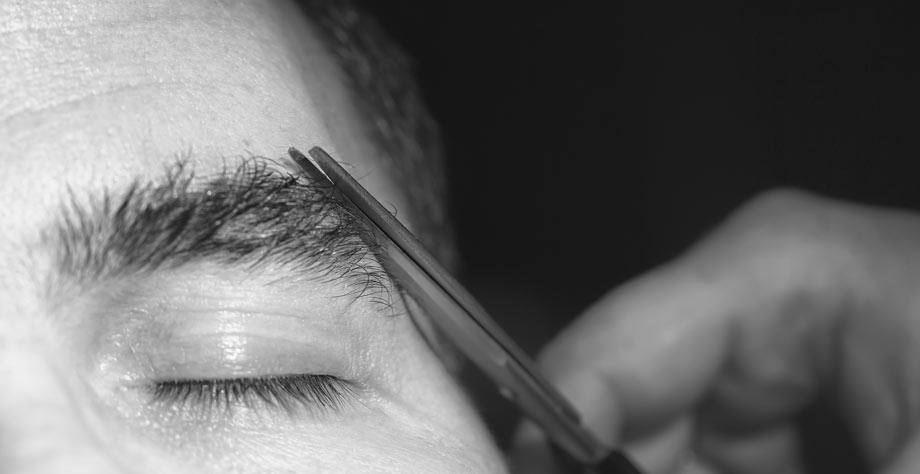 Men's eyebrow grooming
Don't settle for bushy brows or a unibrow, when Carl's Old Time Barber Shop in Weston offers professional eyebrow grooming. Our master barbers will shape your facial hair to achieve an attractive appearance.
Please call for pricing.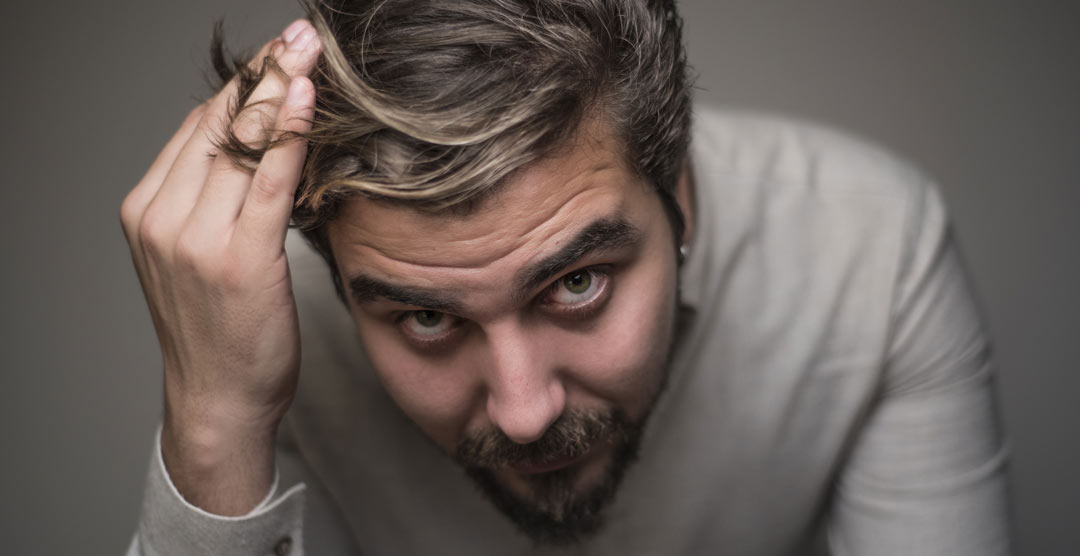 Men's hair coloring
Want to get rid of the gray? Try a new color? Whether you want to change your look or renew your youth, Carl's old Time Barber Shop in Weston has you covered.
Please call for pricing.
We proudly offer the following barber shop essentials. Products range from $6 to $15.
Hair gel
Hair spray
Talcom powder
Beard conditioner
Beard coloring
Beard coloring conditioner
Pomade
Shaving cream
Razors
Shaving mugs
Beard oil
Aftershave
In addition to a wide assortment of hair care products, we also believe in bringing our customers the very best in brand names. Our top brands include:








Visit Carl's Old Time Barber Shop in Weston today for a clean, classic cut. Walk-ins welcome, or make an appointment.
Weston Location:
Davie Location: