Looking for the best place to get a fresh cut, signature style or a regal shave? Carl's Old Time Barber Shop is your destination! We specialize in boy's and men's haircuts, employing professional barbers with traditional skill sets to deliver precision styles!From high and tight fades, to loose pompadours, to hard parts and more, our barbers deliver the haircuts in Davie, FL you need to look your best.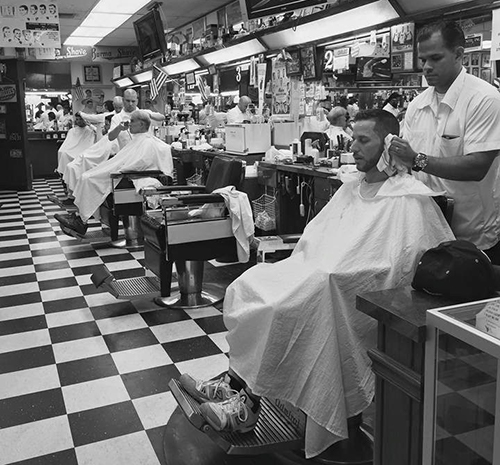 Classic Barbershop Feel
Unlike chain salons, we aim to give you a classic barbershop experience. This includes a cut and style by a master-level certified barber, as well as all of the fixings and perks you expect from a barbershop. Haircuts come with a lather shave around the ears and neck, complete with a fresh splash of aftershave before we send you on your way. You'll emerge from the chair a clean-cut man, ready to conquer.
Our barbers are well-versed in all of today's on-trend hairstyles in Davie, FL, as well as classic styles. We pay the utmost attention to every cut, shave and style, to give you a look that's completely unique to you.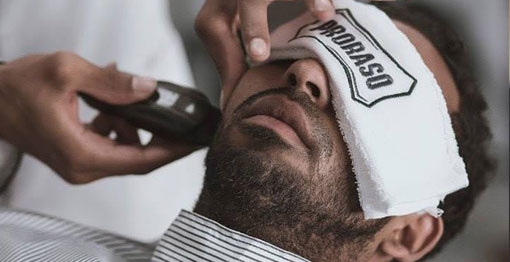 Beard Trimming & Shaping
True to the barbershop spirit, mustache and goatee trims are complimentary with every haircut! For beards, we offer precision trimming and shaping. We'll trim your beard to the perfect length, keeping it looking tame and full, perfectly manicured to fit your style.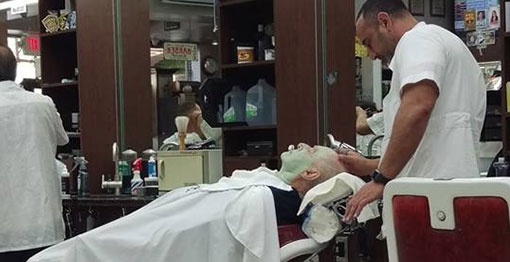 Straight Razor Shaves
Time to say goodbye to your stubble? Enjoy the convenience and luxury of a professional hot shave, delivered with a straight razor by one of our talented barbers.We even have Royal Shaves, which include a hot steam towel, lather, straight edge shave, massage, lemon or coco butter facial and a spearmint mask. Straight razor shaves are the epitome of sophistication and class!
Experience a Classic Barbershop
Whether you're due for a haircut, need someone to tame your beard, want to color your hair or just need a quick trim for your beard, Carl's Old Time Barber Shop welcomes you. Pull up a chair and let us give you the best haircut in Davie, FL! Call today or stop in.
Weston Location:
Davie Location: